Yeny Estrada's Recommendations
Awesome Agent!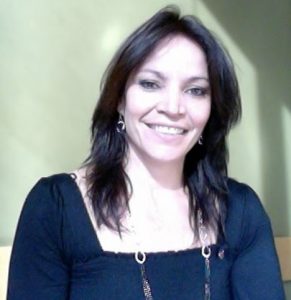 Maria DiDamo
Agoura Hills, CA
Yeny has an amazing skill set. She is professional, excellent communication and follow-up skills. I highly recommend her. My condo sold in under a week with a back up offer. I plan to use her again on my next purchase.
---
Great Agent
Joy and Joshua
Agoura Hills, CA
Yeny is very detailed, considerate. She is patient with all questions and always get back to you in a timely manner. We were very satisfied with her service and the purchase. We will definitely recommend her to friends and other people.
---
Achieves Results!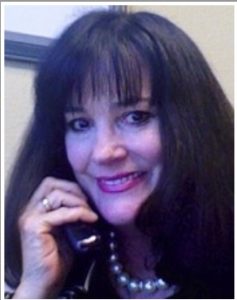 As a professional in the real estate industry, I have worked with numerous agents. Yeny Estrada exceeds all of them! She is very experienced, knowledgeable, courteous to all, skilled in negotiation and excellent on follow-up. She keeps you updated with regular communications and goes way beyond  to make sure that the client has a successful transaction. She uses state-of-the-art technology tools to achieve results!
---
Terry Richards – One satisfied Client Indeed!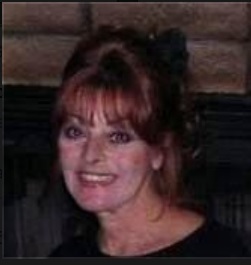 Terry Richards
Camarillo, CA
Yeny was absolutely perfect in all aspects, from beginning to end. I couldn't have asked for a better, more caring, and highly professional agent. She went out of her way to accommodate me, and make sure everything was 100%. I was amazed at her extensive knowledge of real estate, regulations,  and procedures. She had an immediate response to any question or request I had, often anticipating and resolving issues before I knew about them. Working with Yeny was and is an absolute pleasure. I can trust her completely and I would highly recommend her!
---
Yeny is a 10 Star agent!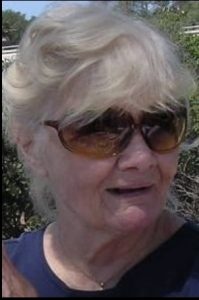 JoAnn Krekorian
Camarillo, CA
If all Real Estate Agents were as knowledgeable and compassionate as Yeny Estrada, there would be no problems in buying/selling properties.  She not only found us a great deal, but she walked us through all the concerns we had.  Yeny found us good repairmen and pointed out many things we were not aware of as buyers.  She put us through Escrow with great Ease.  Yeny handled all the difficult situations professionally even though her own life is very demanding.  She consoled us when my daughter lost her husband in the middle of all this and created a bond of friendship and trust that will last.  We felt so comfortable knowing she was there for us any time we called to answer our questions or give us the best advice.  Yeny is a true and dedicated professional, with super energy and honest caring I'm so glad we found her for this new change in our lives.  It could not have been done without her expertise.  Very Sincerely, JoAnn K.